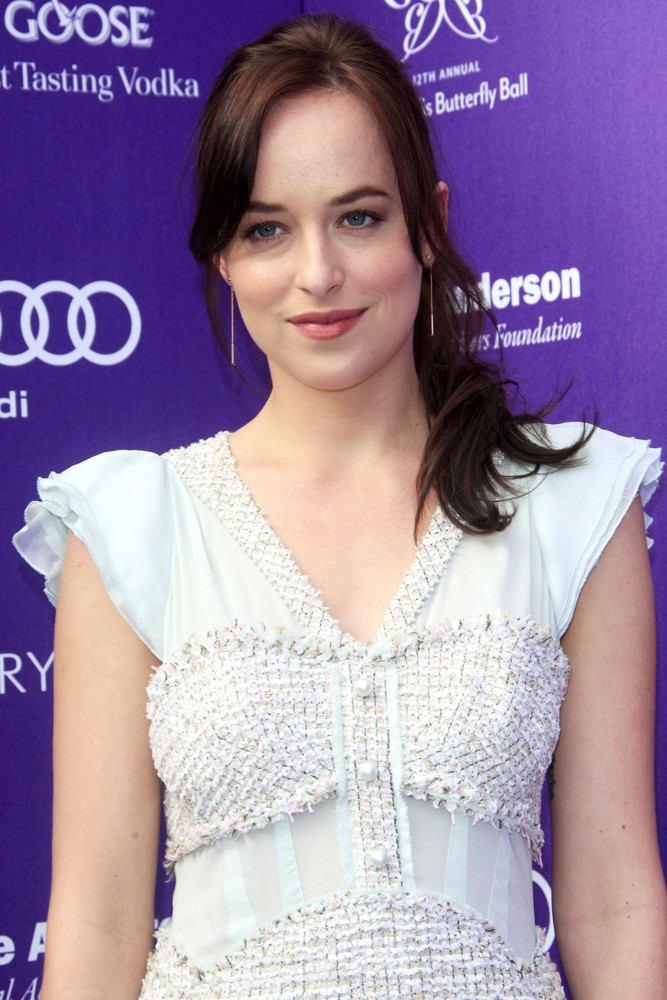 Dakota Johnson of Ben and Kate and The Social Network was chosen to play Anastasia Steele, while Charlie Hunnam of Sons of Anarchy will take over the role of Christian Grey in the film adaptation of Fifty Shades Of Grey.
The movie will be released on Aug. 1, 2014.
Dakota Johnson is the daughter of Melanie Griffith and Don Johnson. Charlie Hunnam also was the lead in the movie Pacific Rim.